Basic Video Editing in Adobe Premiere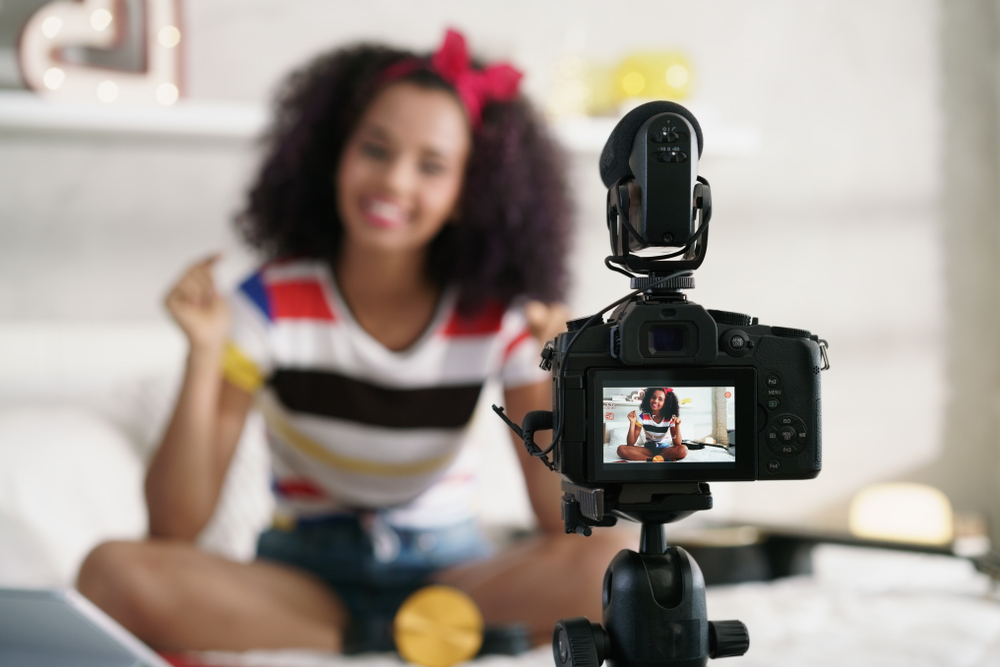 This course is suitable to teach kids to do basic video editing using Adobe Premiere, a professional video editing software. In today's digital world, content has proved to be really popular especially with the evolvement of different video platforms. After this course, you will be able to fully edit a video to completion.
In this course, students will learn:

Introduction to Adobe Premiere.

How to cut video clips and add transitions.

Working with text and shapes.

Working with Music and Audio

Use Of effects and Transitions 

Rendering and exporting 
Week 1
Week 2
Week 3
Week 4
Week 5
Week 6
Week 7
Week 8
Week 1
How to create, start and arrange your project in Adobe Premiere.
Week 2
Week 3
Week 4
Week 5
Week 6
Week 7
Week 8
Have a laptop or desktop computer with at least 4gb Ram 

Adobe Premiere software

Stable internet connection for the live class

No prior experience needed.

Fluency in English to be able to understand instructions.

Videos/Pictures And Music for Use in Editing